Jasmine Mendez – Worship My Ass With Your Wallet
Jasmine Mendez – Worship My Ass With Your Wallet
Jasmine Mendez – Worship My Ass With Your Wallet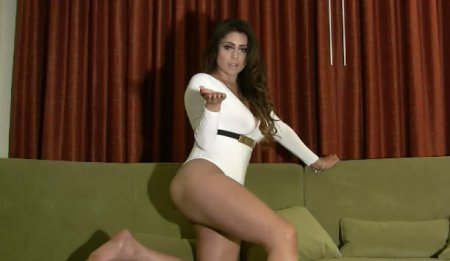 Take that wallet out. I want it in front of you right now, because as soon as you see my ass, all you're going to want to do is give up your cash to me. You'd give up all of your money for my ass. My perfect round ass. You love my ass, you're a huge ass addict. Everything that's in your wallet belongs to me. Worship my ass with your wallet. That cash belongs to me, you can't help yourself.
You just can't say no to my ass, can you loser? You're mesmerized by my ass and your cash just comes flowing out of your wallet. Your money belongs to my ass. I'm going to drain your bank account so easily. I might as well just fuck your wallet, you want me to fuck your wallet. You want me to leave you with nothing. You want my ass to financially destroy you. You're completely helpless against my ass.
Beg me to fuck you over. Beg my ass to financially ruin you. All your money belongs to me and my perfect ass. It feels so good to spend on my ass. You'd just love to take my ass shopping. You fucking idiot. I'm going to drain you dry loser. And you love it, you need it. You stupid ass addict.
You're getting more stupid the longer you stare at my ass. Paying me is the only way you can get hard. It makes you so horny. Spending on my ass will make your cock twitch like never before. You'll spend everything on my ass because it just feels so fucking good. I'm going to fuck you over so hard, loser. You're never going to be able to resist my ass. The more I fuck you over, the harder you cum. Your wallet belongs to my ass!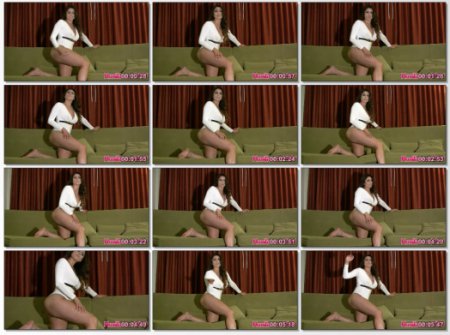 You may see link for download after:
10
seconds
Recommended posts :
Ely – Miss Massage Loves To Stroke
Do Not Cum Until I Say So
Ass worship & joi for addicts
Jennifer – Babysitter Worship
Amadahy – Small Dick POV Masturbation
Bi-training
SPENDexing your cash
Cum eating fag
Jasmine – Tits Worship
Paris and Ceara Kissing

Click here for return to main category
Click here for return to homepage